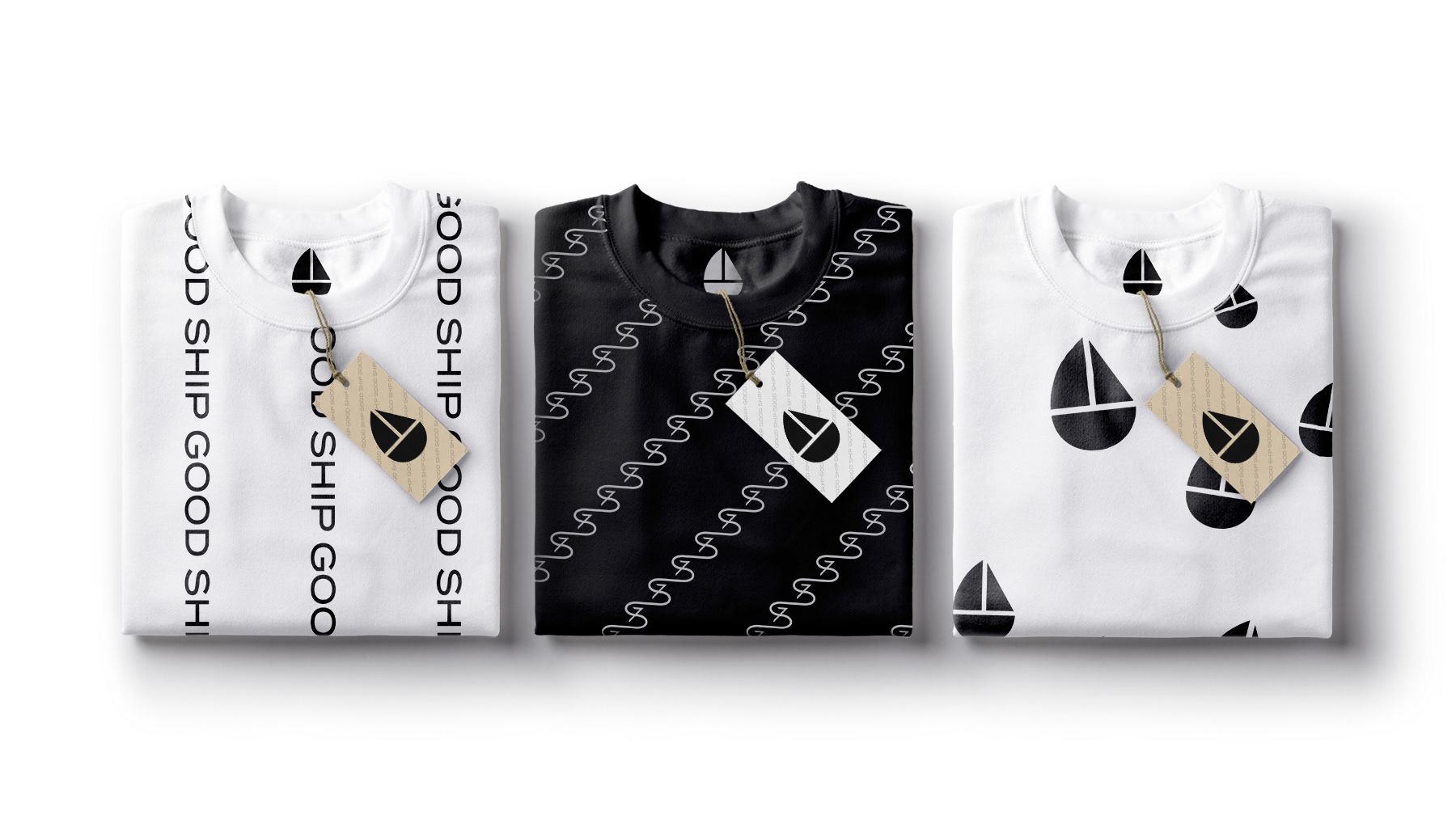 This project was an original apparel design chall
enge for a fictional clothing company. While working on this, I wanted the clothing to have a strictly black and white design while playing with typography and the company's logos that I've designed.
I wanted the overall look of the apparel to be somewhat minimalistic and not too flashy while still standing out from what other people wear.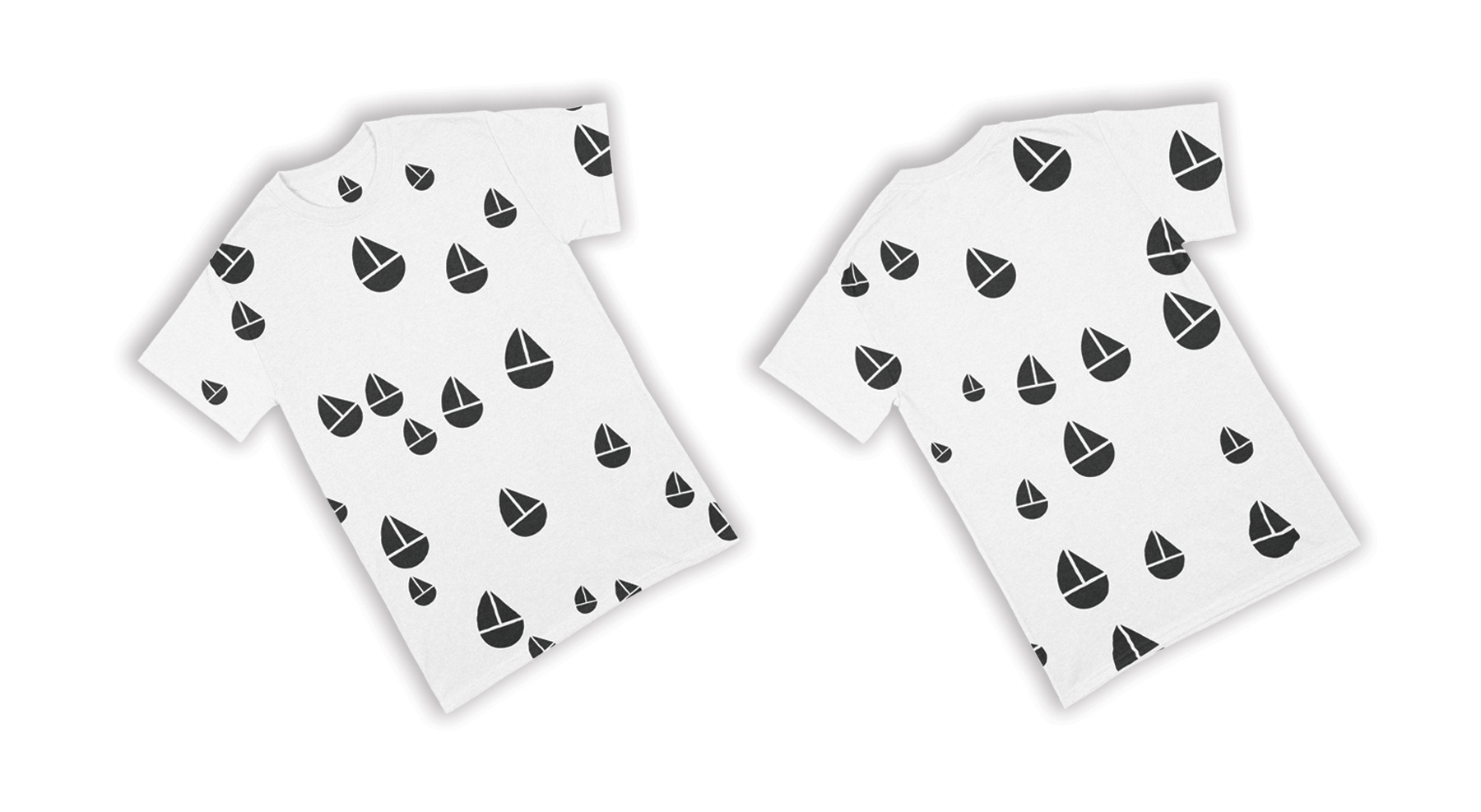 The first shirt has the Good Ship logo scattered across the front and back.
The second has a small ship emblem on the chest, while on the back has the letters of Good Ship falling from the top to bottom.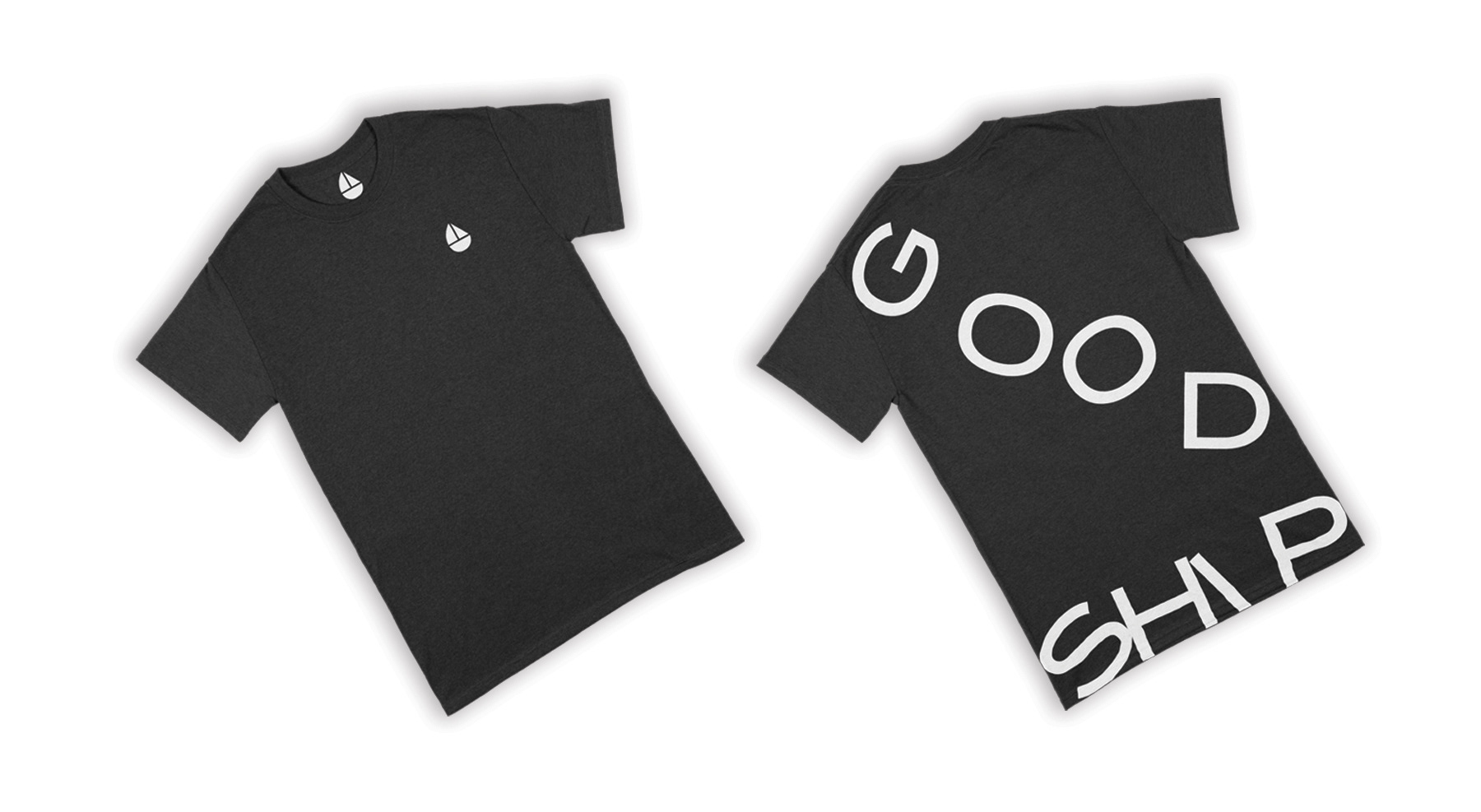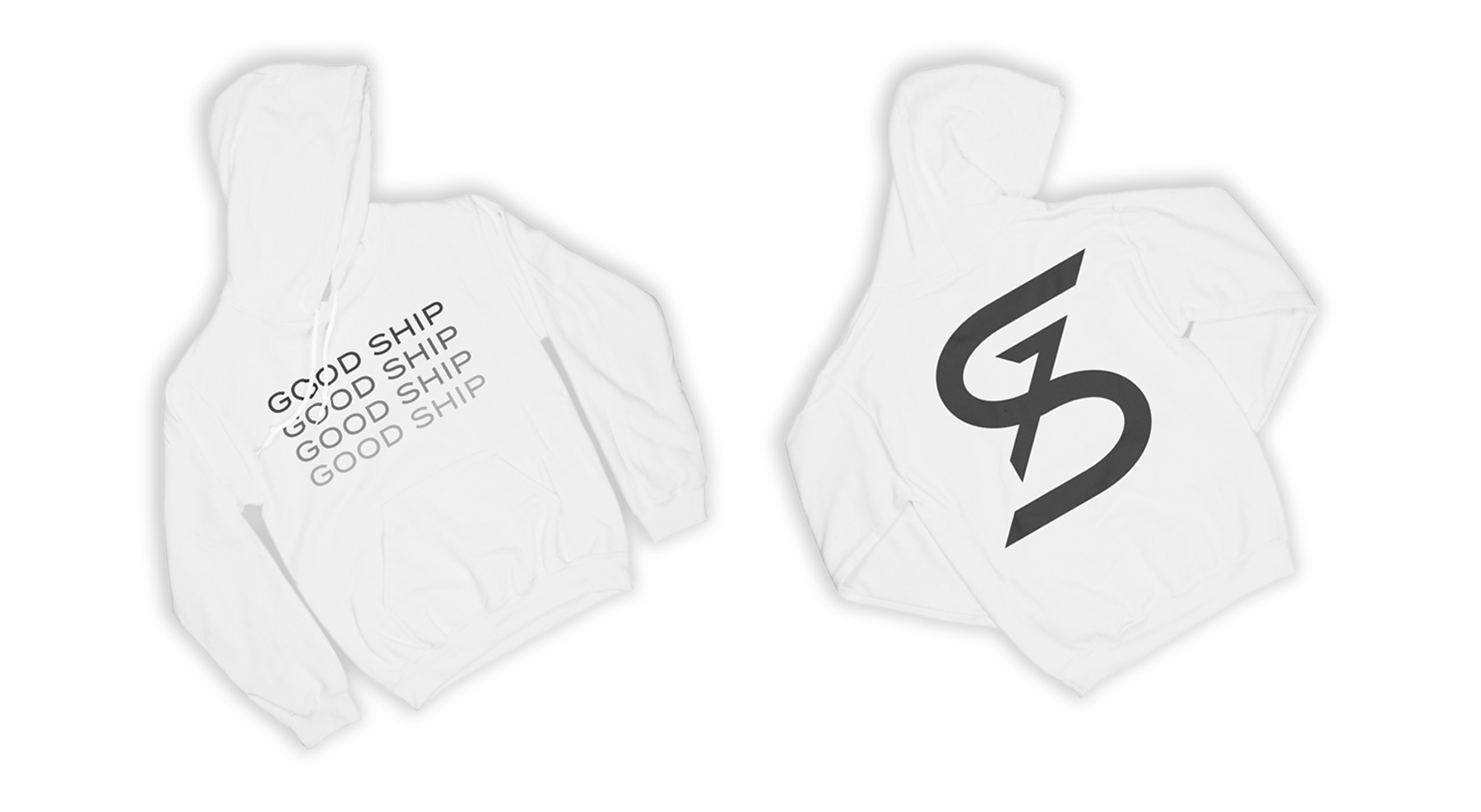 The first hoodie has the the name repeated 4 times, fading as they go down, on the front. On the back it has the secondary logo, a capital "S" with a slash going through the middle to form a capital "G" on the top half.
The second hoodie has the ship logo on the chest, while on the back it has the name "Good Ship", written in a 3D, grimy font style.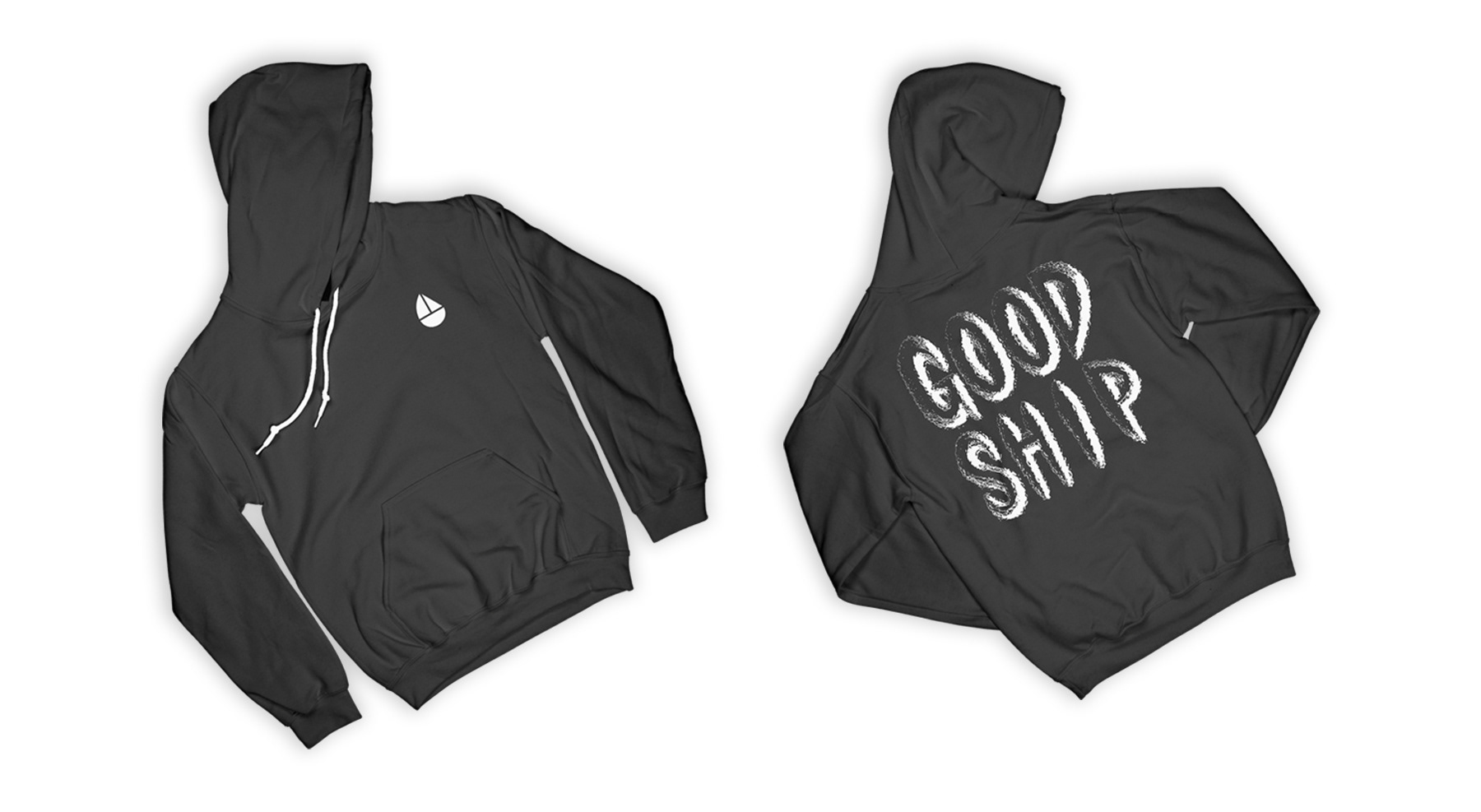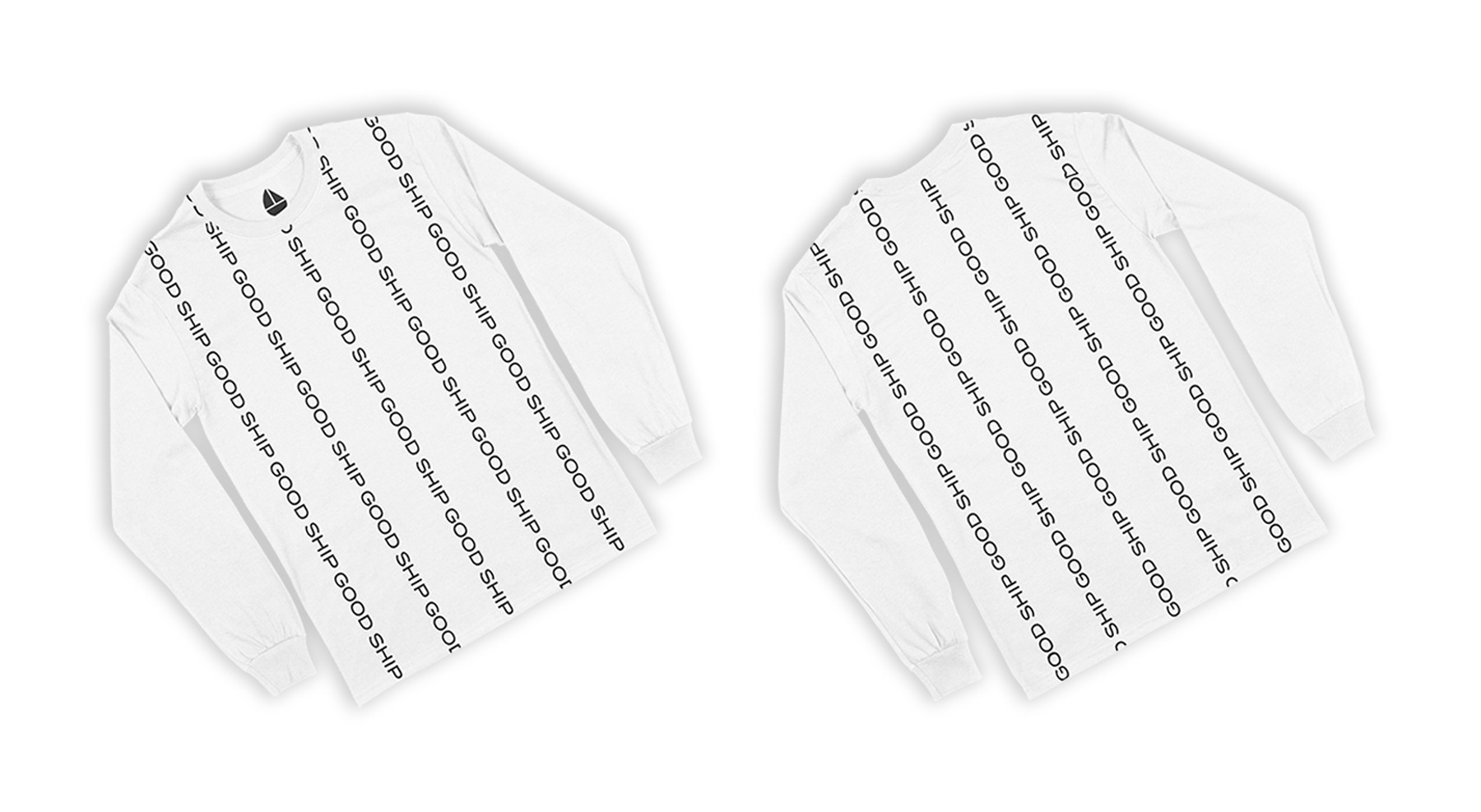 The first long sleeve simply has the name "Good Ship" repeated in 5 vertical strips going top to bottom.
The second long sleeve has the "GS" logo linked together repeatedly going across the entire canvas.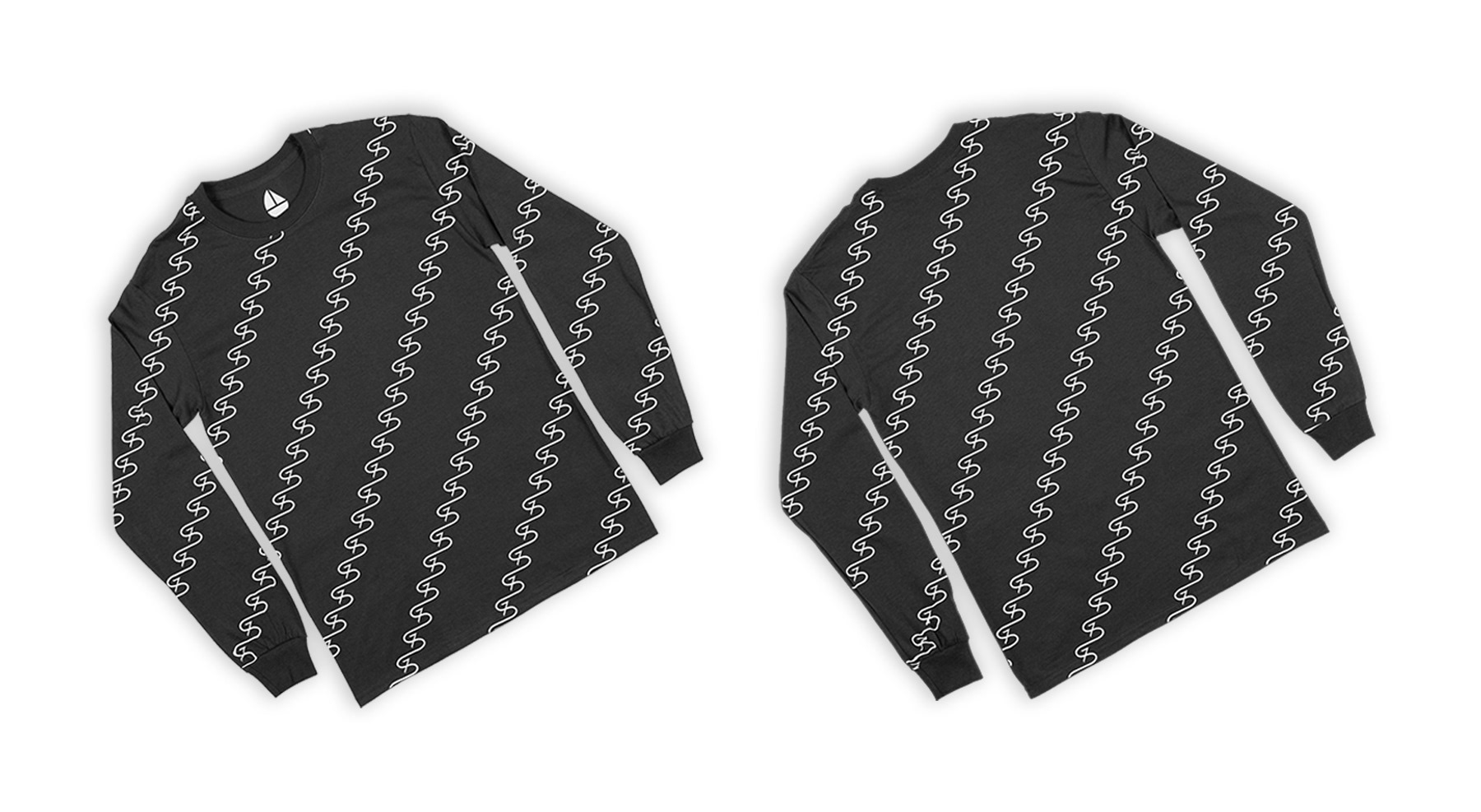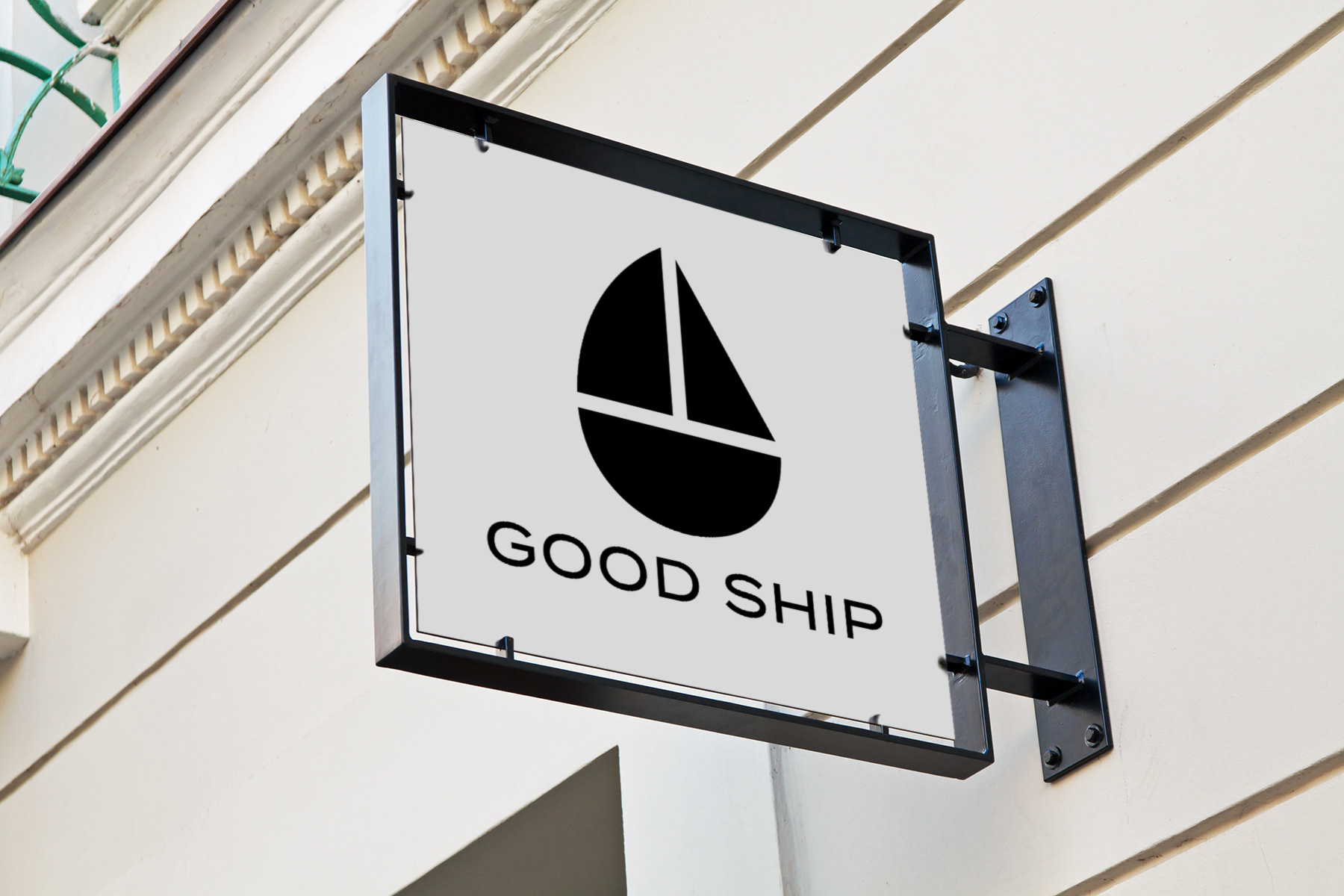 Product Tags | Shopping Bag
For these brand materials, I have the ship logo prominent in the middle, while in the background I have the name "Good Ship" repeated on diagonal lines.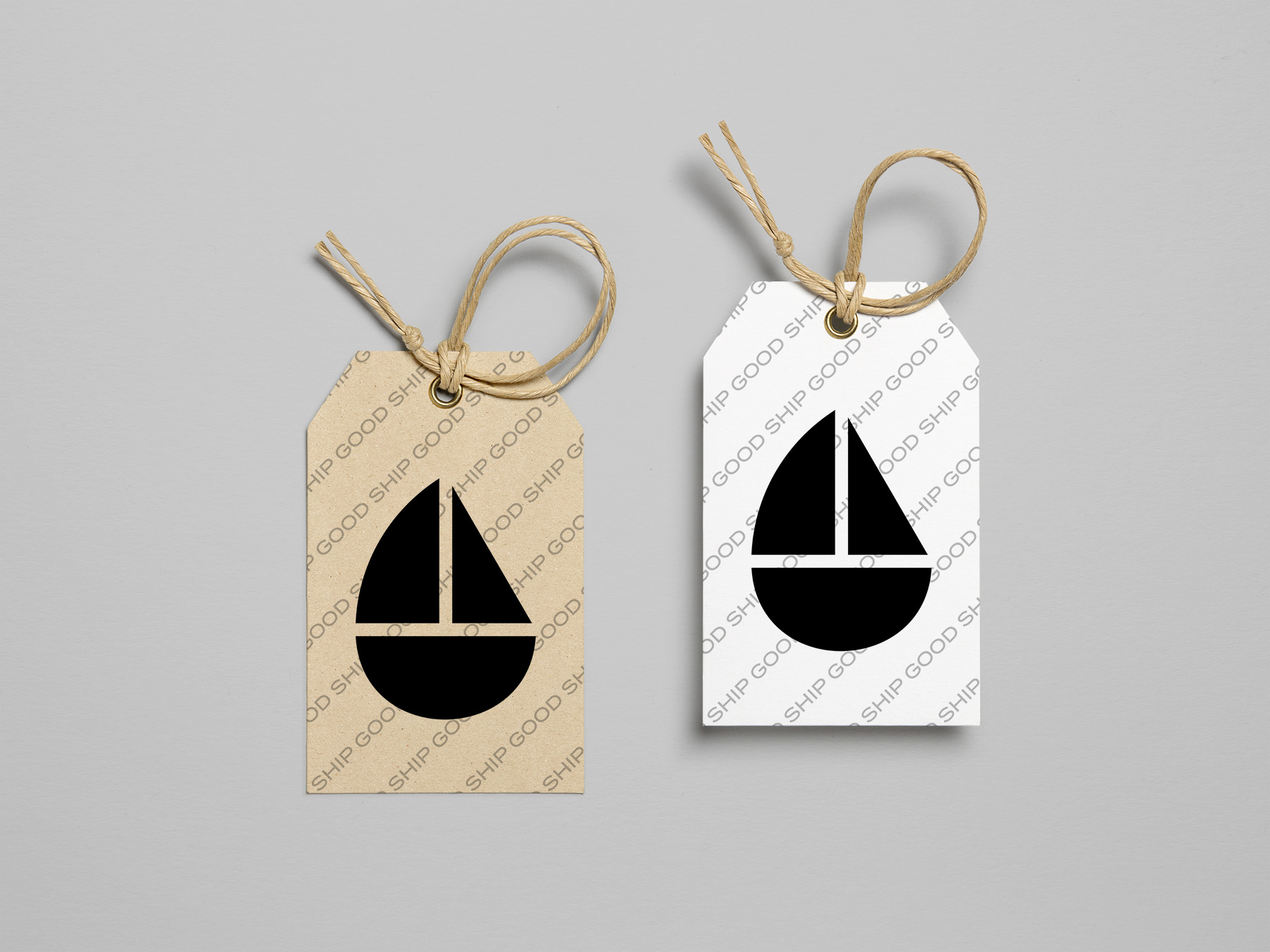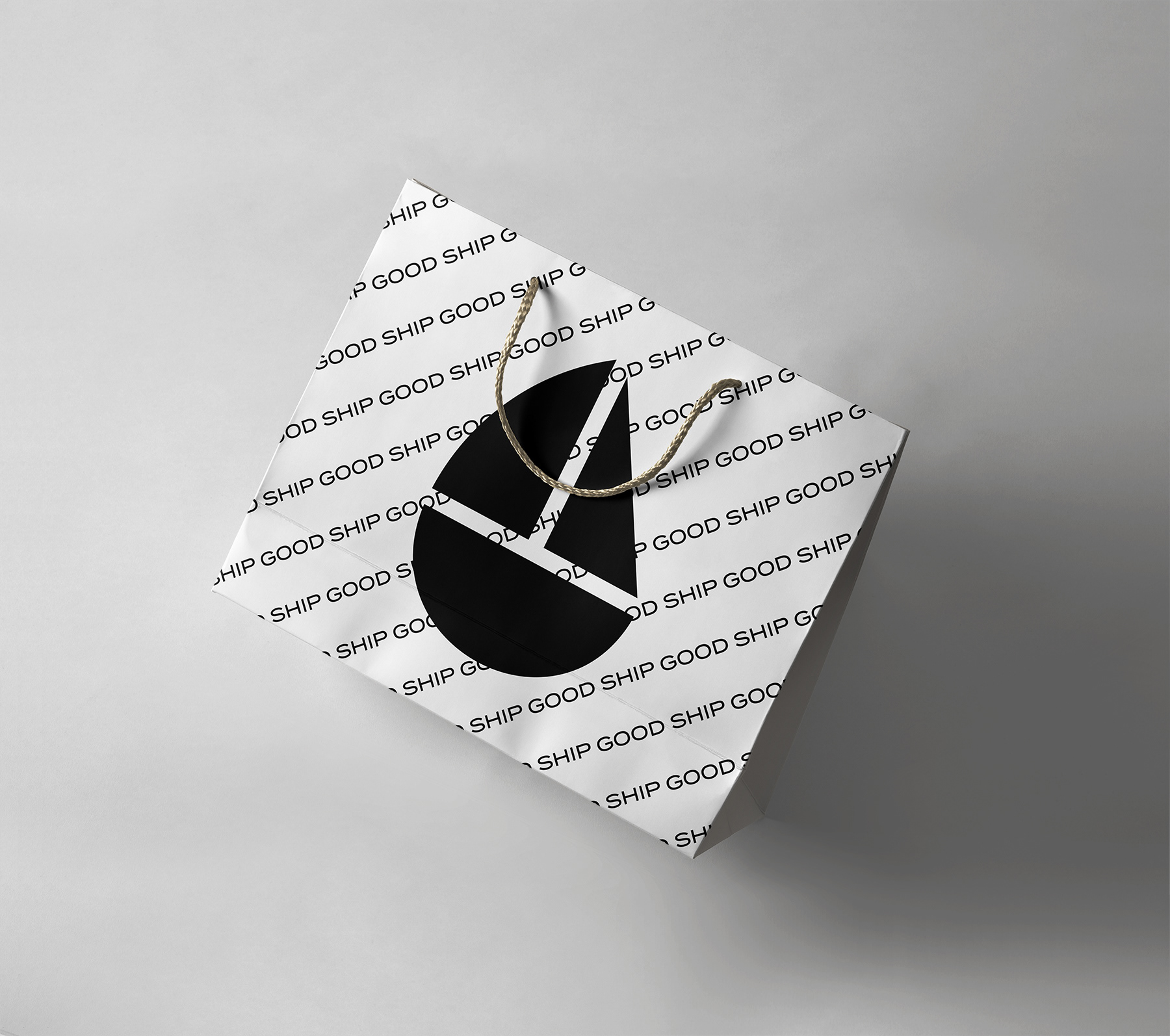 The ad is focused around a model wearing one of the long sleeves walking in an alley. There is a sheared white text box with the name and some information with the ship logo in the corner.​​​​​​​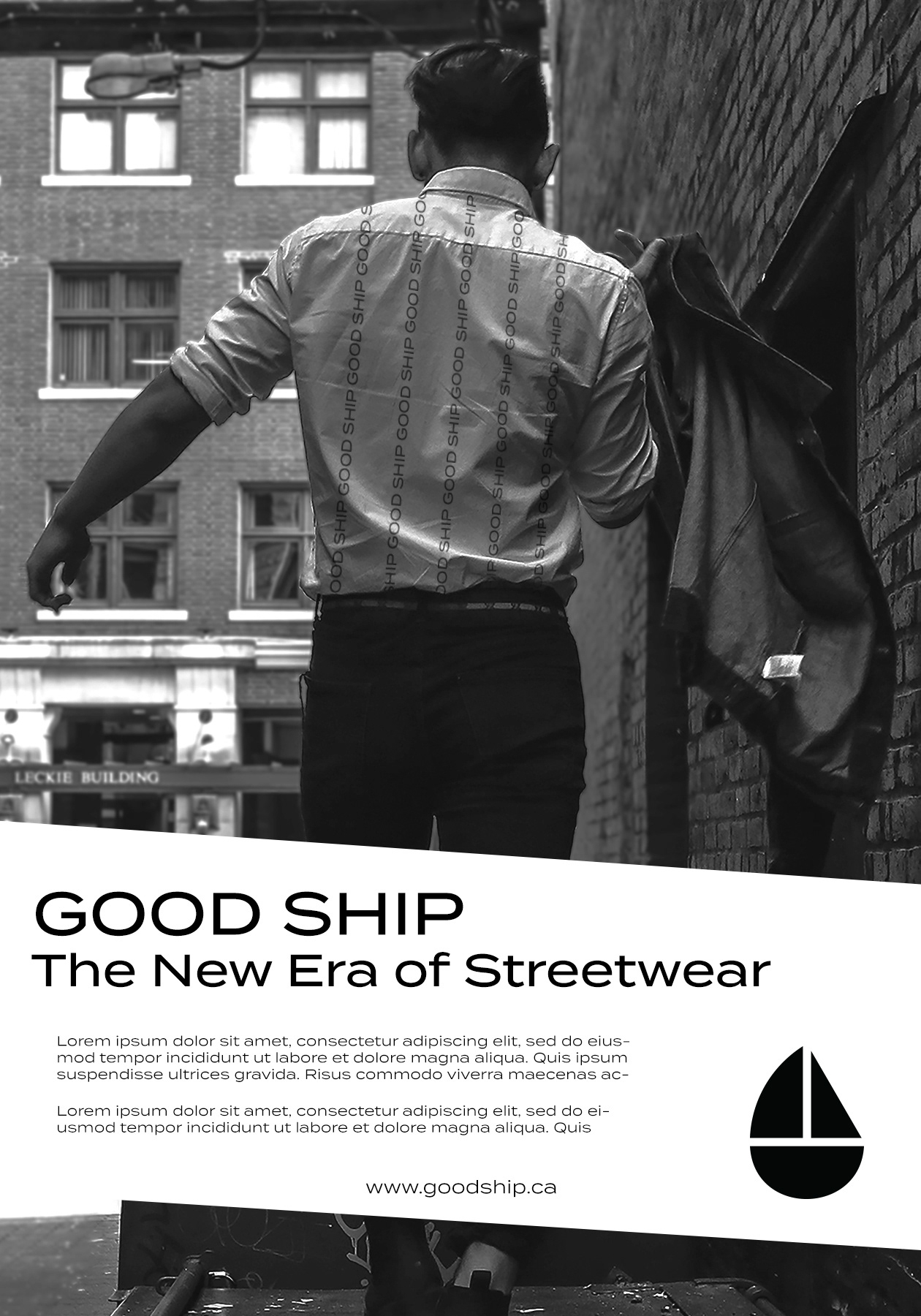 Photo credit: Robert Green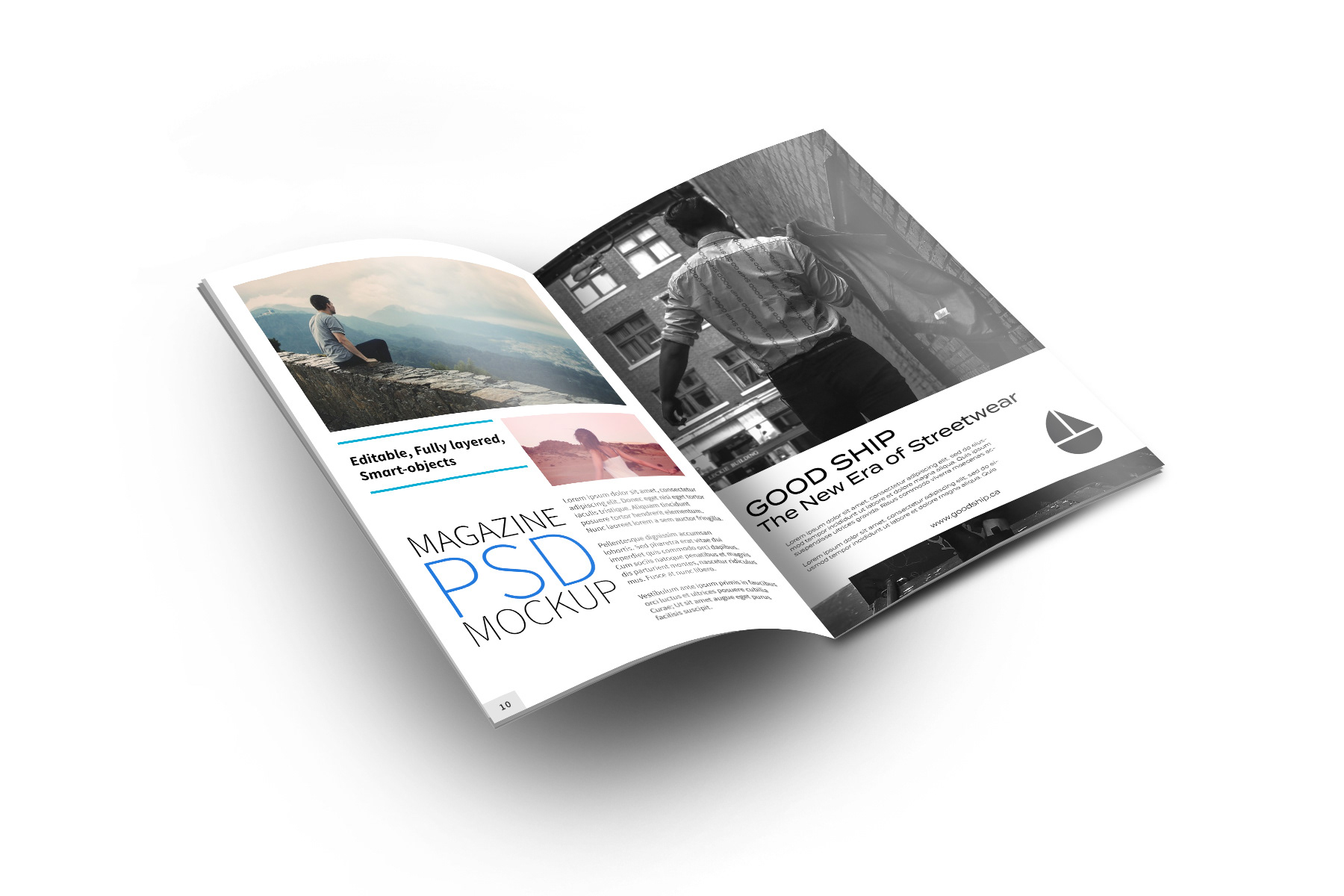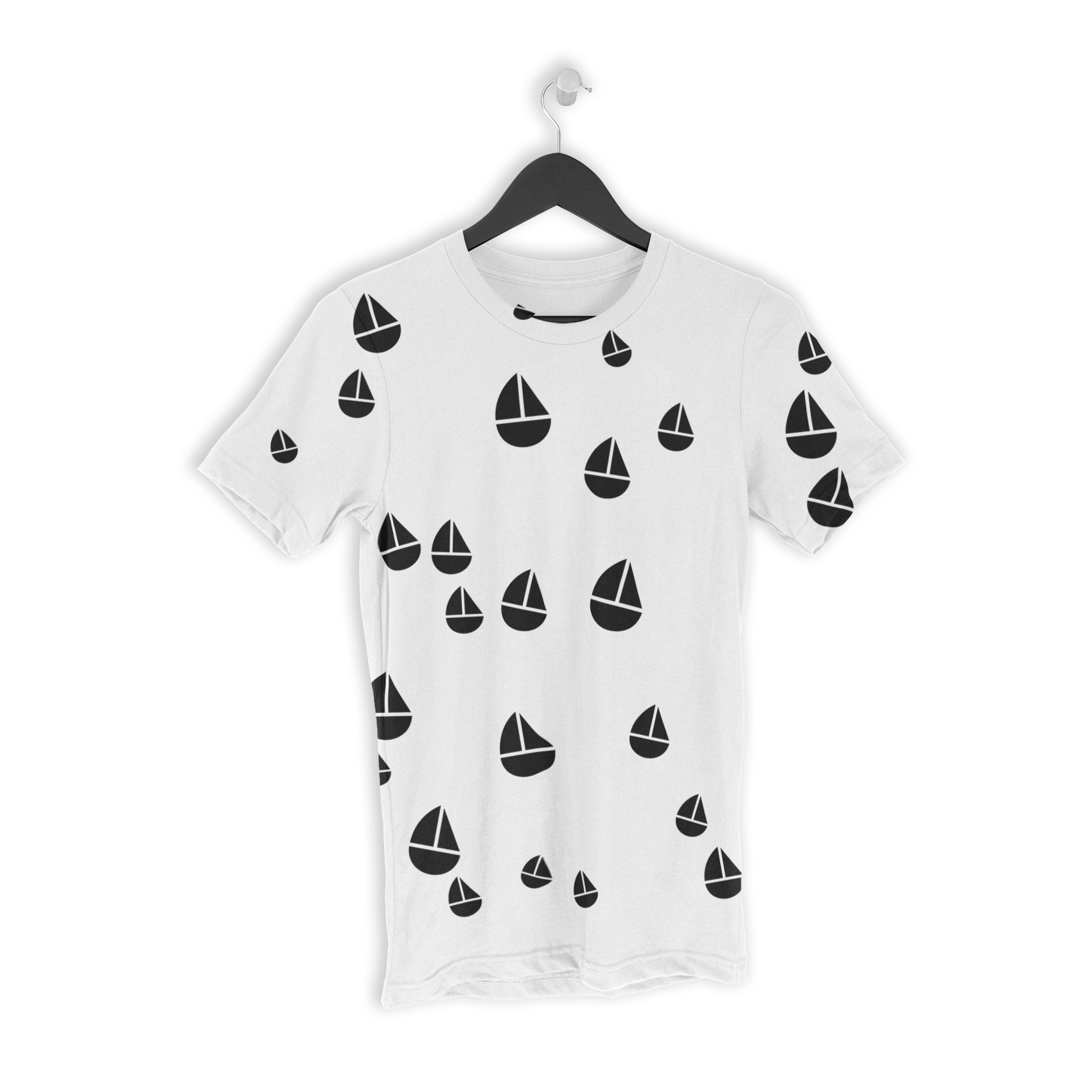 Created using: Adobe Illustrator, Adobe Photoshop