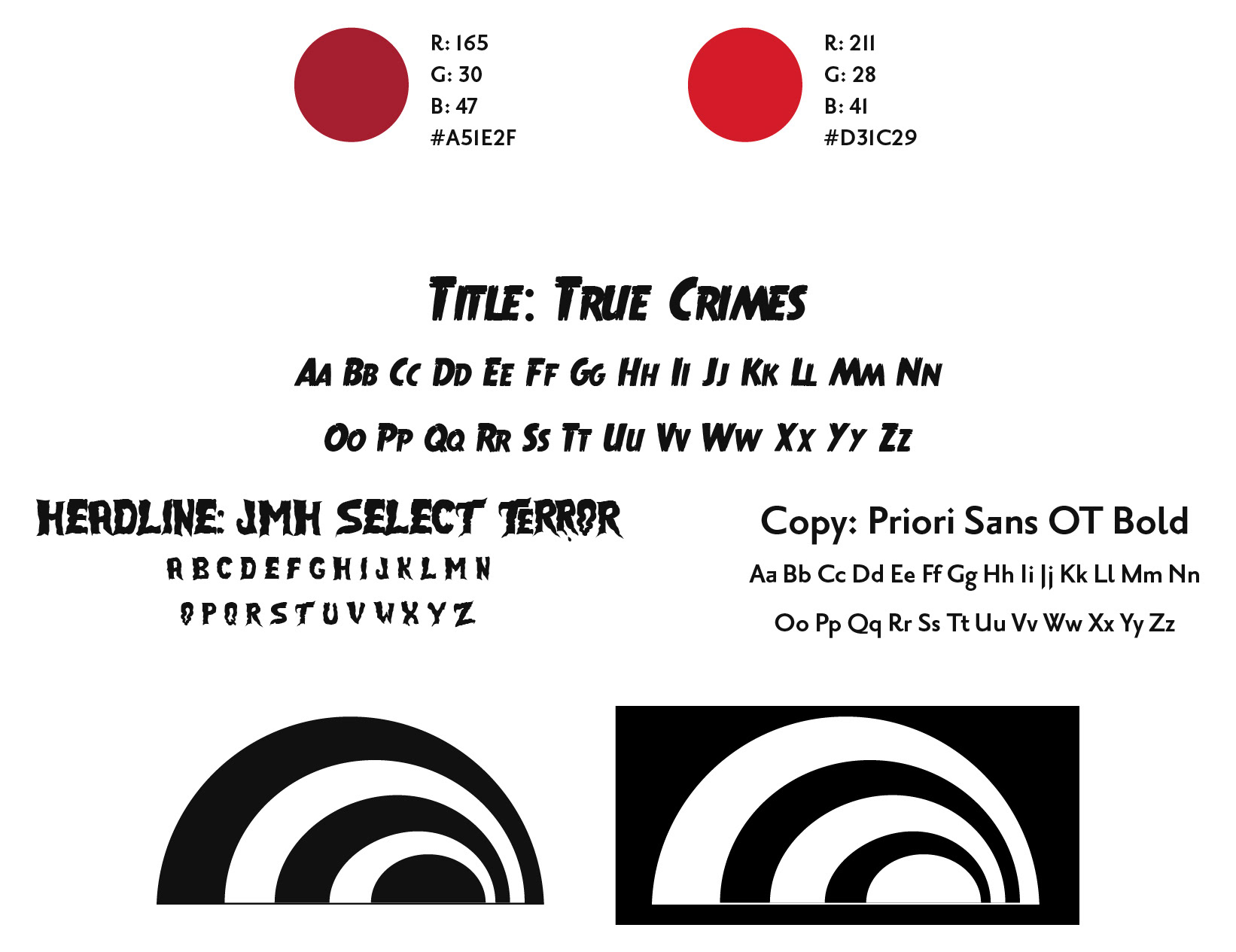 For the main poster, the inspiration was vintage movie posters, particularly horror, where there is a lot of typography with bold imagery. I added a rough texture to it to add the effect of it looking vintage.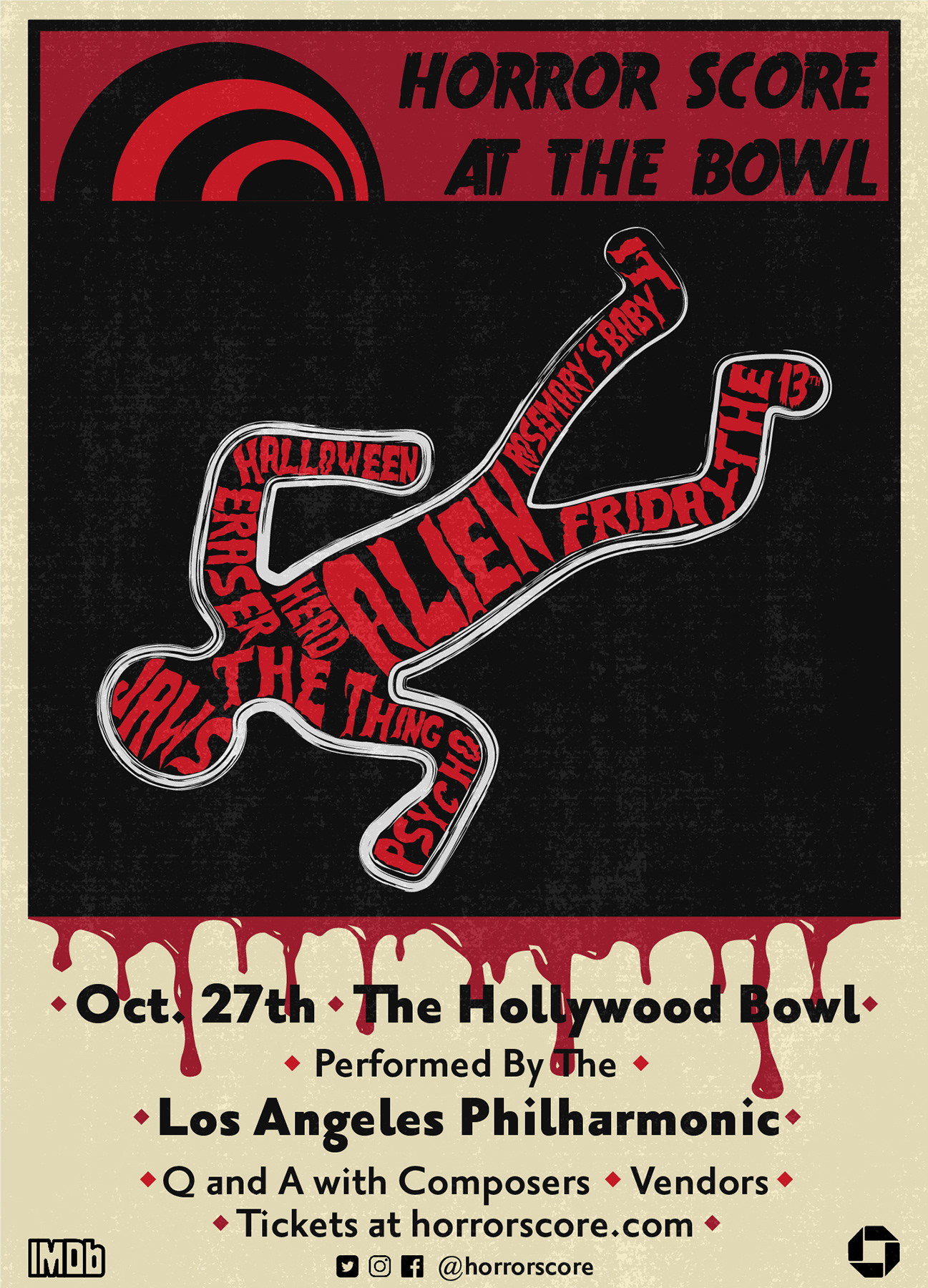 For the Twitter ad, we simply have the name with the blood dripping down as the main imagery of the poster wouldn't be legible on a phone.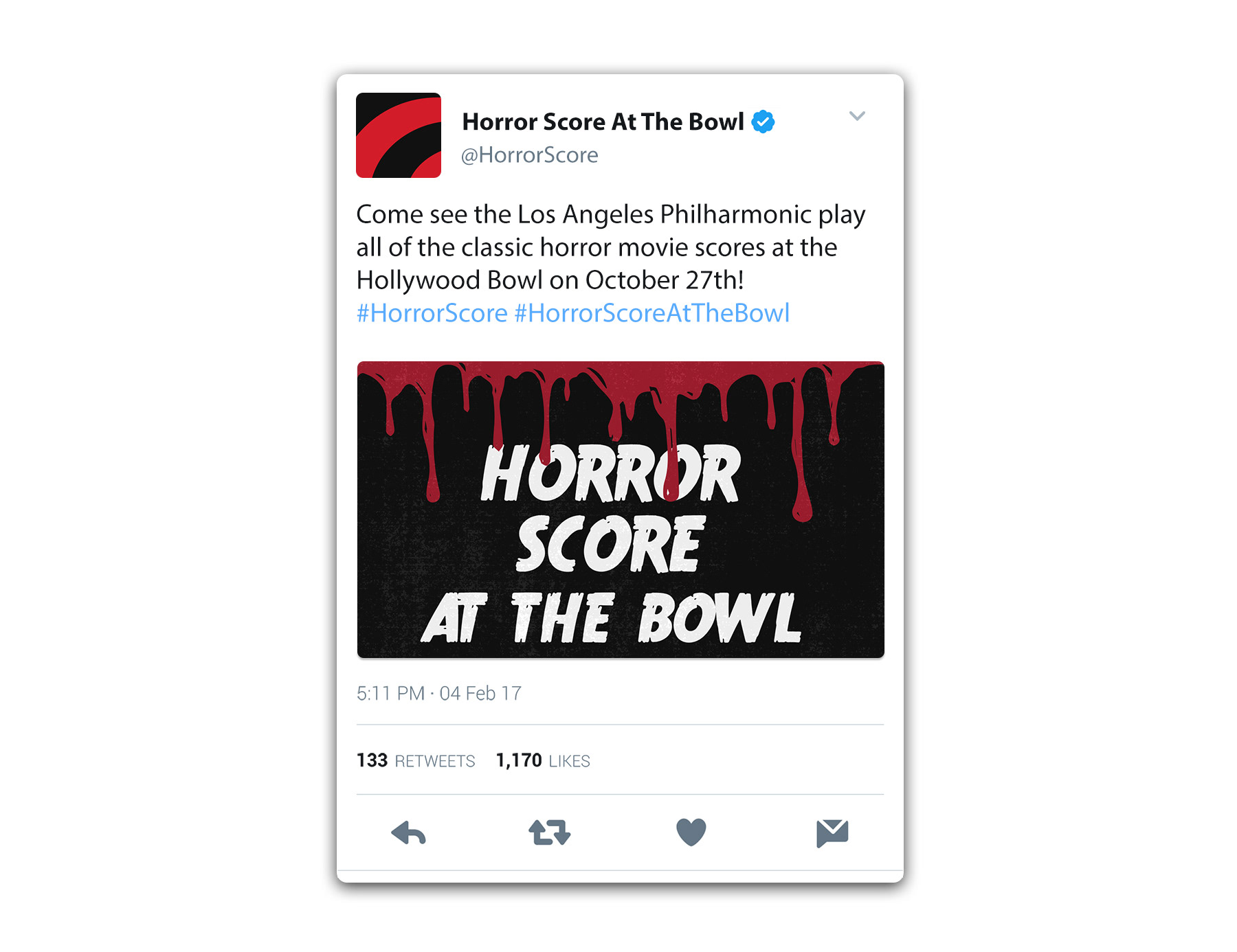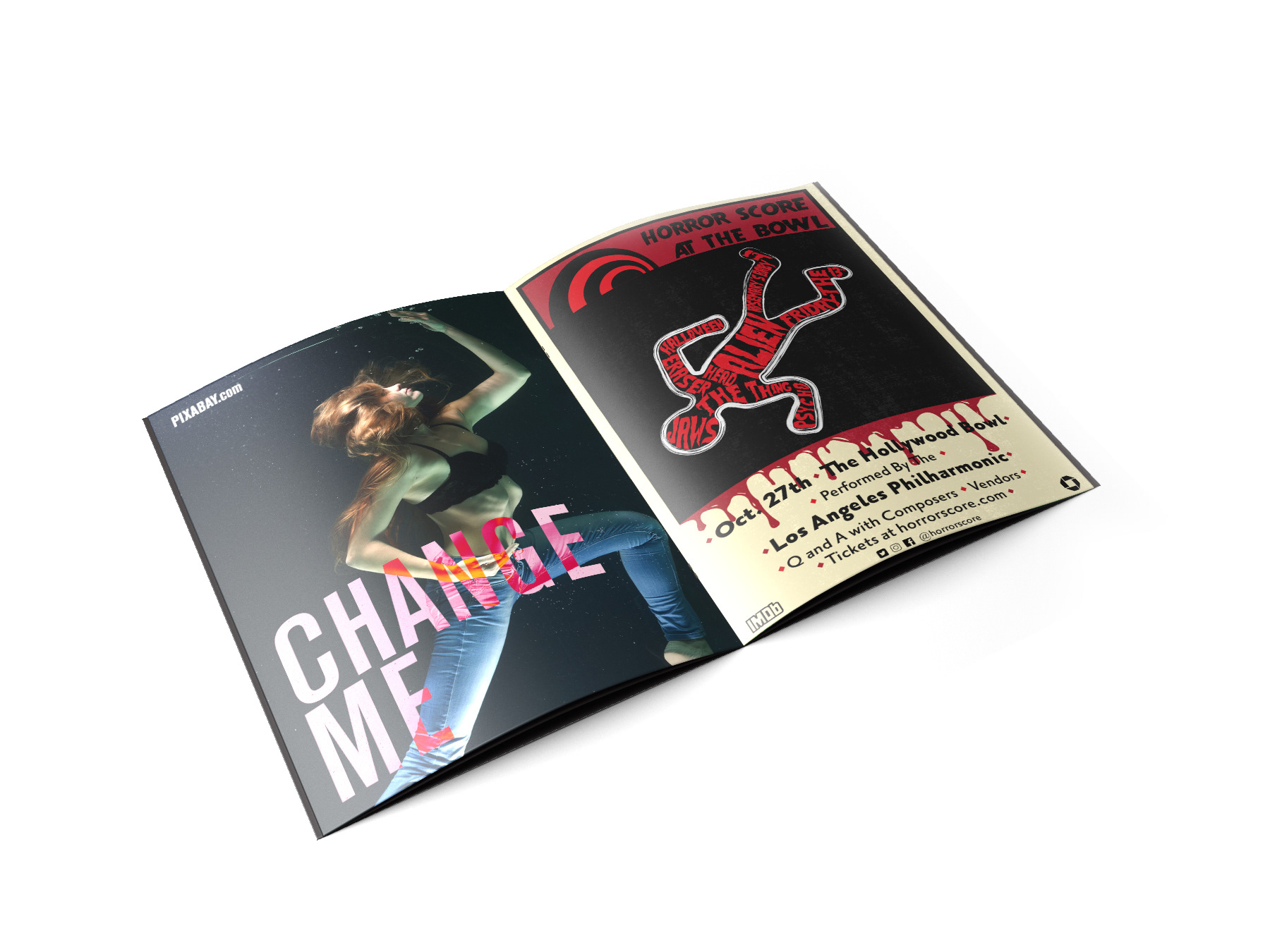 There are three pieces of clothing to purchase, one men's tee and woman's tank top with the same design as the logo blown up. Then, a unisex crewneck with the body outline and the concert title.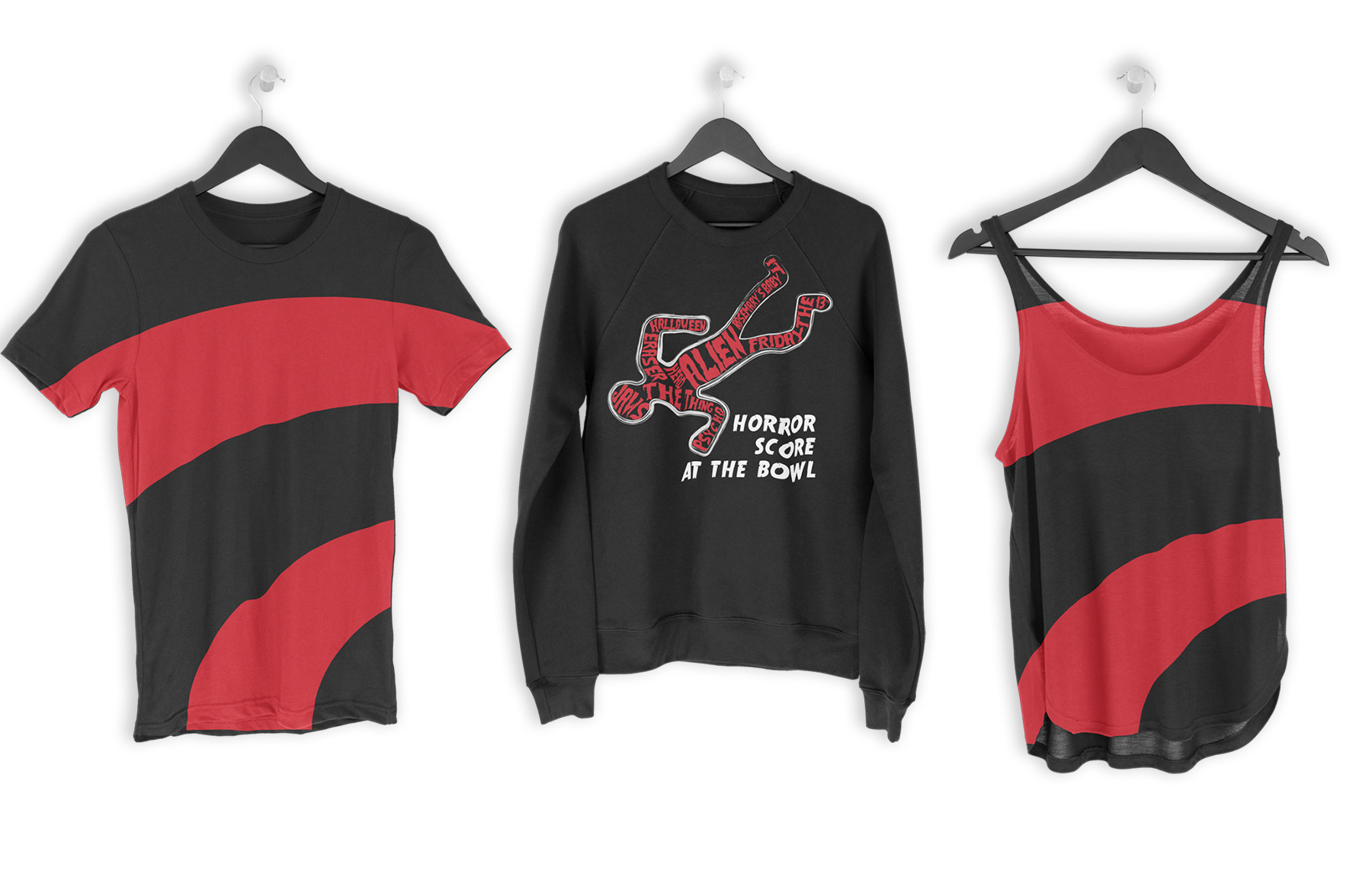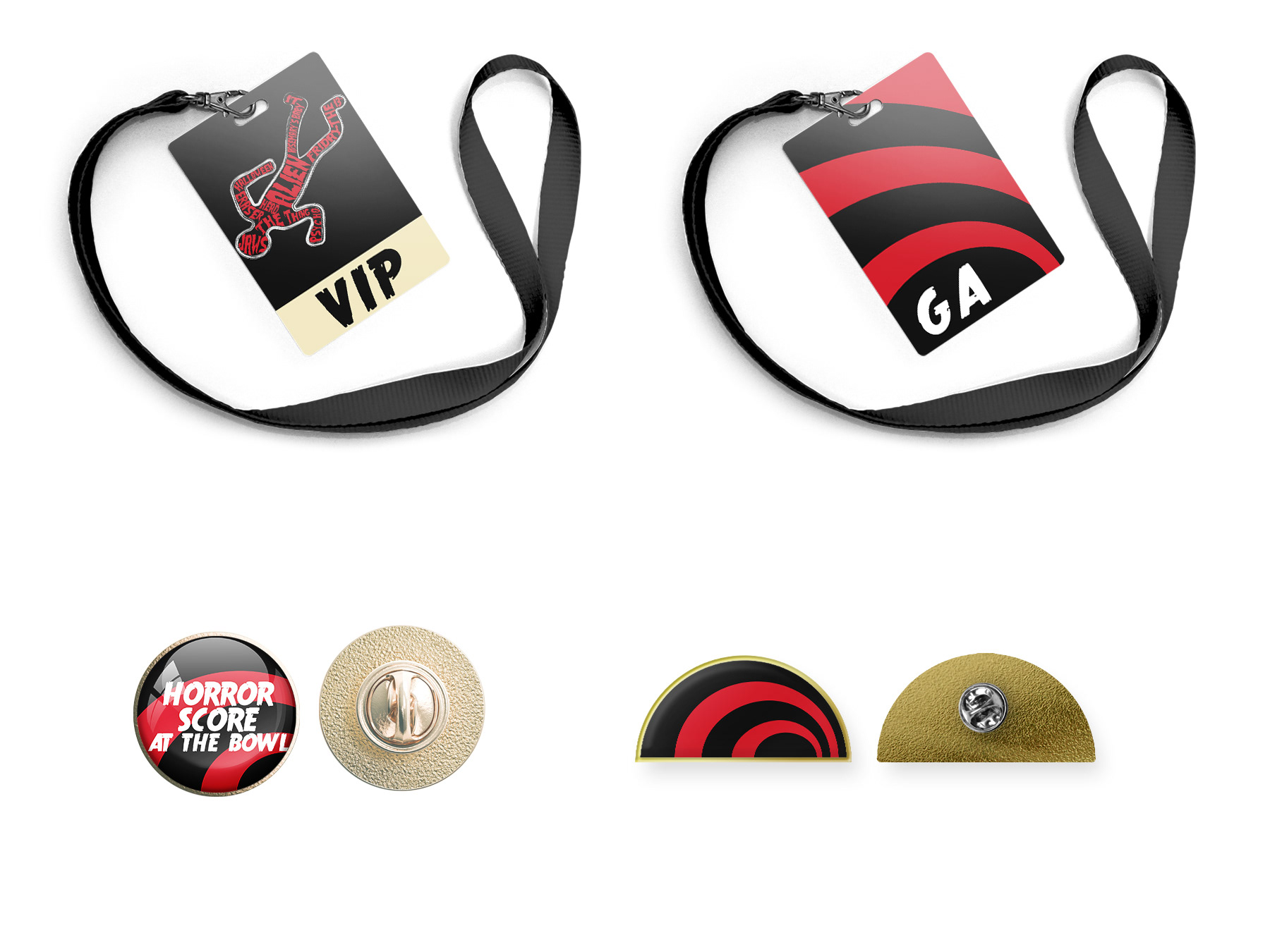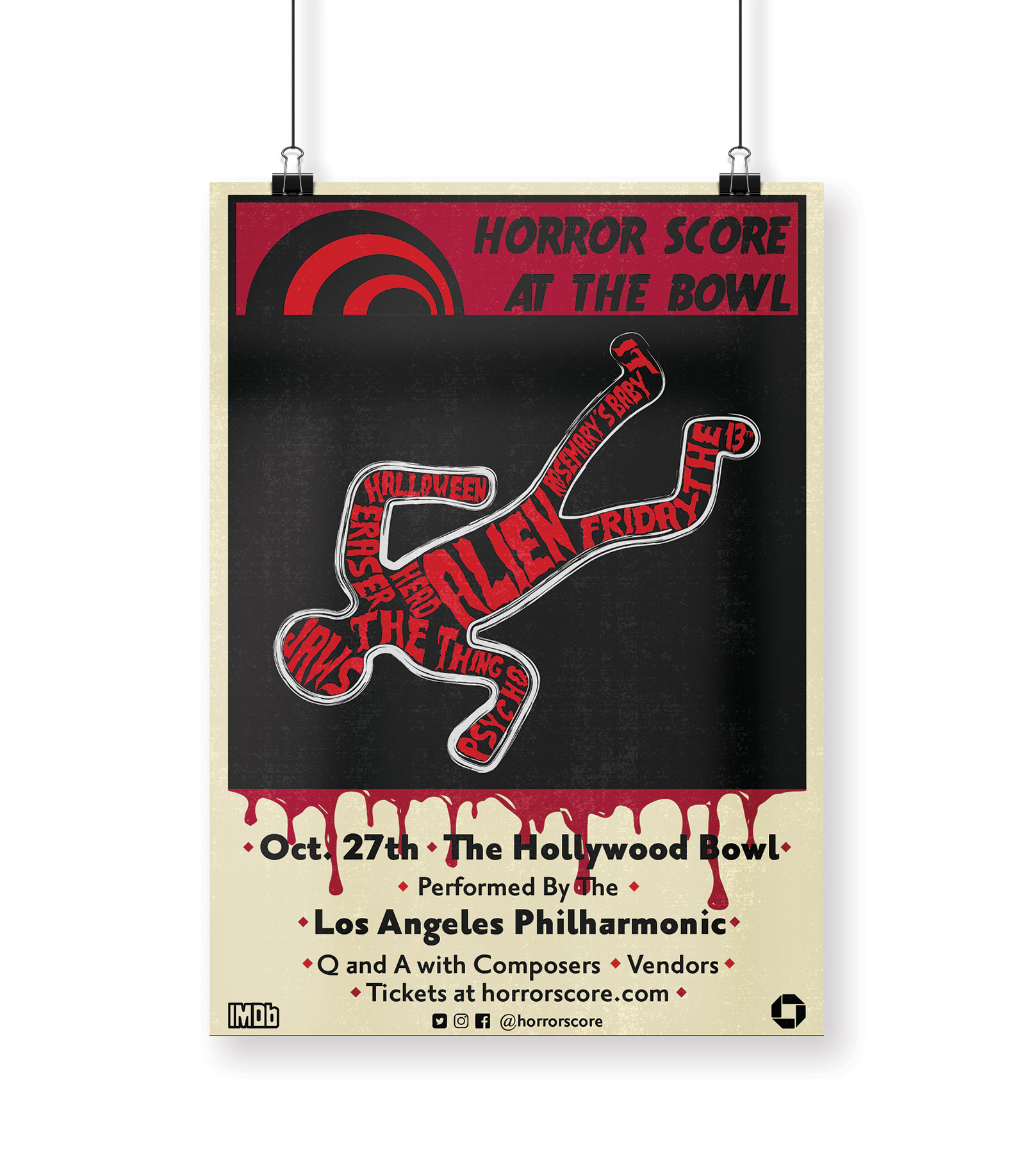 Created using: Adobe Illustrator, Adobe Photoshop